Israel is a land with deep roots in Biblical history and culture. There is no place like it in the world! As you walk the land and see the places where the Biblical events took place, the words of the Bible come alive right before your eyes! Israelis are a vibrant, warm and colorful people who are very proud of their strong history and heritage. We can trace the roots of the Jewish people in the land all the way back to the time of Abraham. Religion plays a major role in Israeli culture. Even the national emblem of the State of Israel is a menorah with olive branches. The menorah is the oldest Jewish symbol and once stood in the Holy Temple. The national language, Hebrew is an ancient Biblical language that was revived 2,000 years later. Many of the Israeli homes, restaurants and hotels observe the kosher dietary laws, including separation of dairy and meat dishes and exclusion of seafood and pork.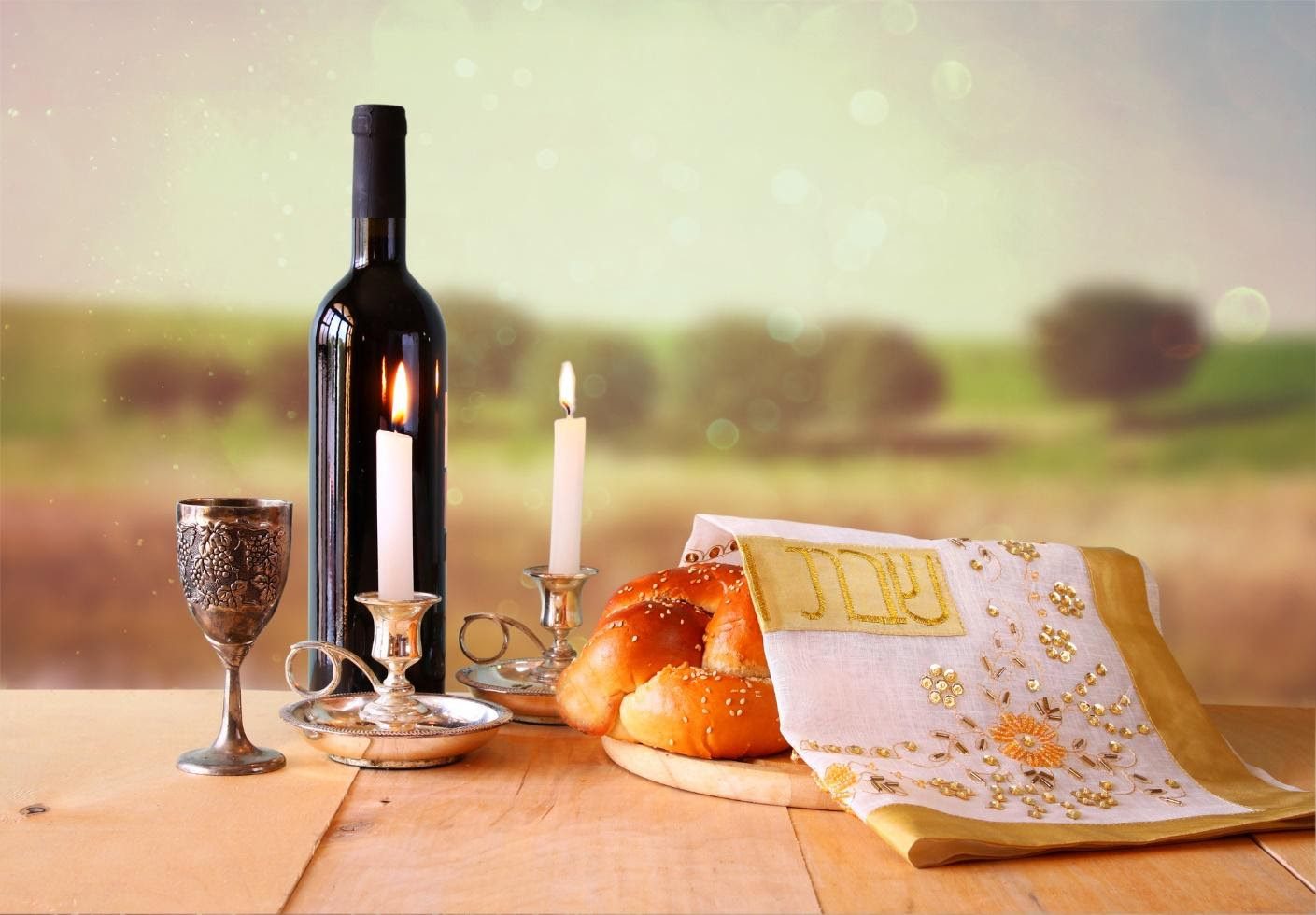 Scripture says, Remember the sabbath day, to keep it holy. Exodus 20:8-11. Sabbath observance is very significant in modern Israel as well. Most of the public transportation and many stores close on Friday afternoon for the Sabbath and reopen after sundown on Saturday or Sunday morning, which is the first day of the week. Family is very important in the Israeli culture and the weekly meeting point is the family sabbath table. The aroma from the local bakeries all over the country is enticing as they bake the sabbath challah bread on Friday morning. The farmers' market, bakeries and grocery stores are full of people getting their last-minute groceries so they can prepare the family meal before the sun sets. The streets are full of flower stands, selling colorful bouquets of freshly cut flowers to decorate the dining table. Elaborate meals are prepared before sundown and the family joins together in a time of prayer, song and bonding.
In Biblical times, the Jews travelled for days to go up to Jerusalem to celebrate the festivals of Sukkot, Shavuot and Passover. It was commanded of them in Scripture. Today, those same biblical festivals are still major and significant holidays for the Jewish people in Israel. In fact, they have helped shape Israeli cuisine with holiday dishes reflecting the tradition of their cultural origins. Israel is a diverse and vibrant country with Jewish people immigrating from over 100 different nations. This reflects on the incredible blend of different types of food that these immigrants brought with them. Israeli food is a tapestry of dishes from many different origins that have been adapted into the culture.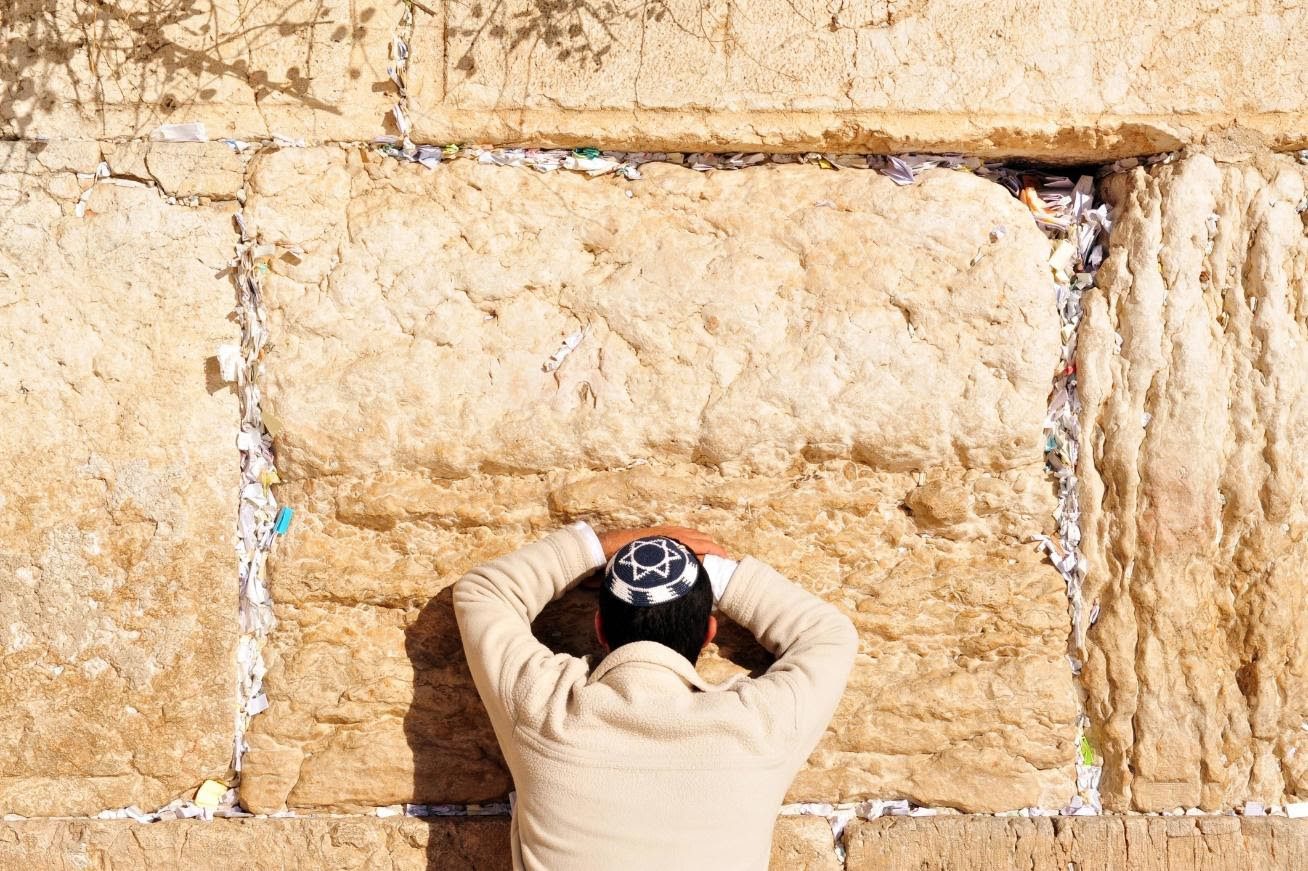 Much of Israeli cuisine was influenced by the poverty of the arriving immigrants. For instance, schnitzel, breaded and fried chicken breast is a popular Israeli dish. With beef being harder to come by, Jewish immigrants made schnitzel with turkey or chicken and not with veal which was used in Europe. Every city has a shuk (farmers' market) where the locals go to bargain and buy their fresh fruit, vegetables and more. Tel Aviv's Shuk Ha Carmel and Jerusalem's Mahane Yehuda are colorful and vibrant farmers' markets, One can spend a day there exploring and tasting the fruit of the land. Abundant fresh fruit, vegetables, baked goods, cheeses, olive oil, spices, fish, poultry, wines and more are displayed as you walk through the colorful alleyways. There are even food stands, restaurants and cafes throughout, offering delicious and authentic family recipes in a variety of different cuisines. At night, these markets have become a popular place for people to gather at local pubs and restaurants.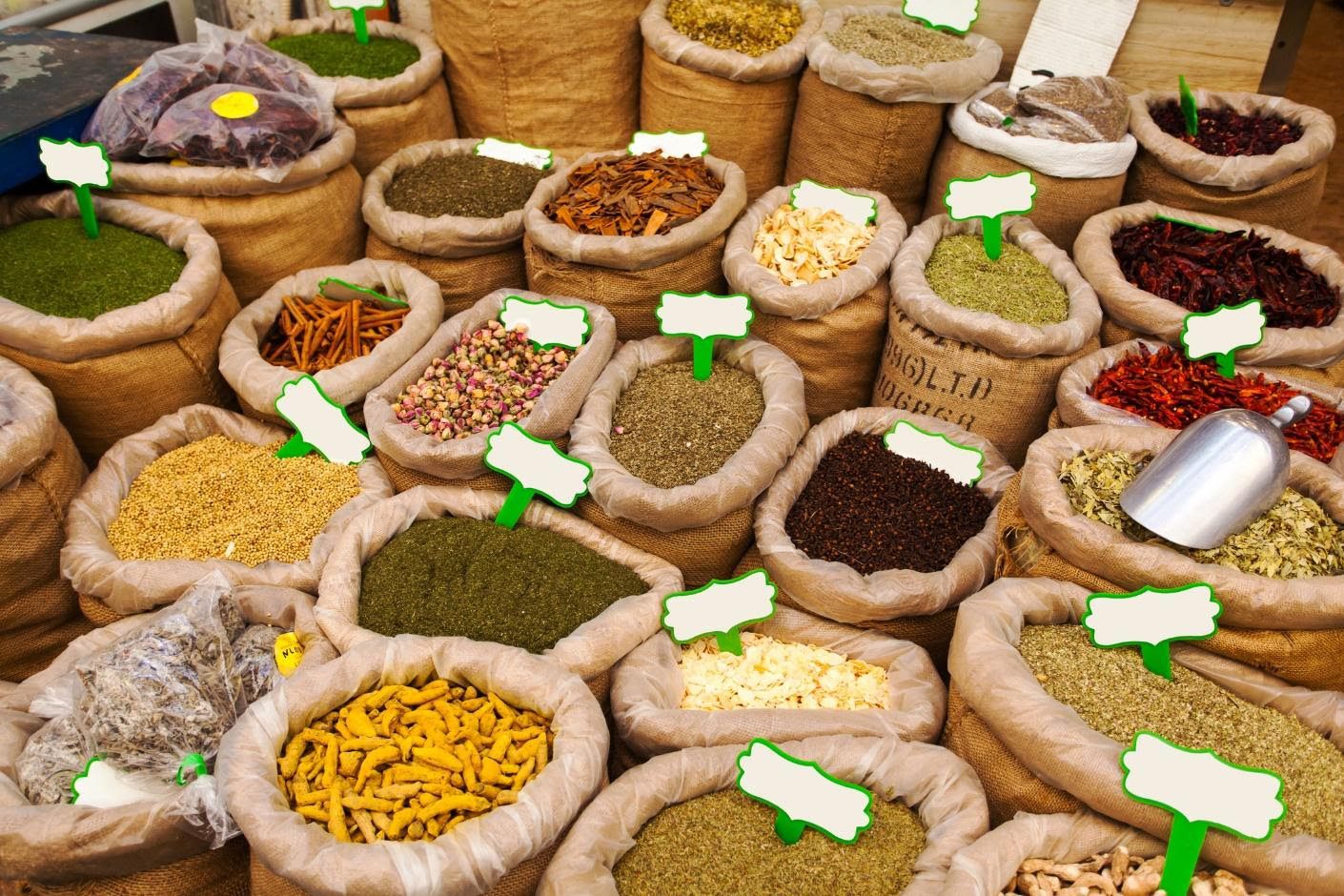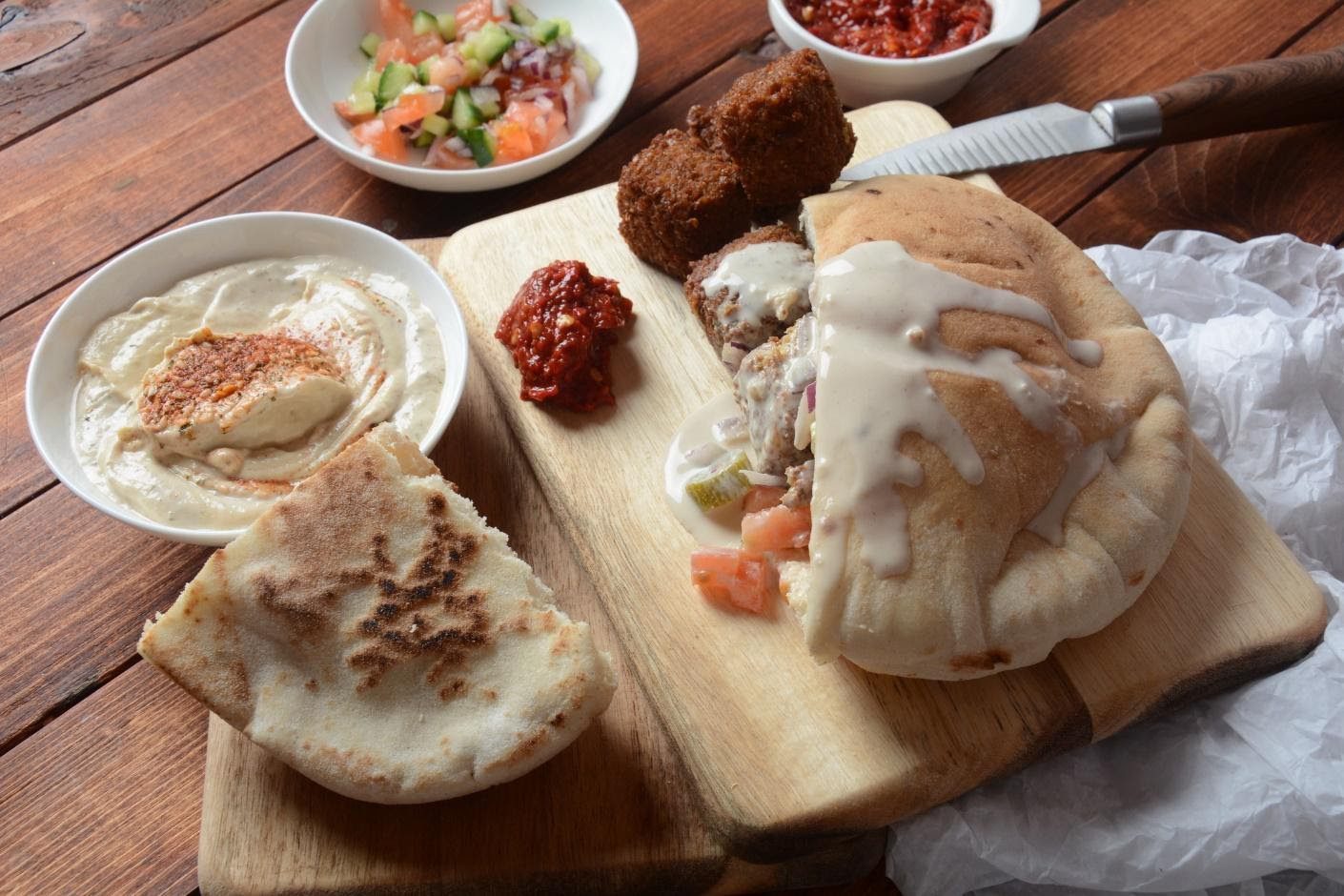 Israelis also have incredible street food. Falafel stands can be found all over Israel. Falafel is a vegetarian dish made with ground and spiced chickpeas, and formed into balls. Falafel is usually served in a pita bread with salads and tehina (sesame sauce) poured over it. If you are brave, ask for "Schug", which is a very hot Yeminite spice. Shawarma stands are all over Israel as well. Shawarma is either turkey or lamb, slow cooked on a rotisserie and served in a pita bread, baguette or a yummy lafa flatbread.
With over 20% of the population of Israel being Arab, it adds to the multifaceted mix in culture and cuisine. It's dynamic how it all comes together as you travel through the land. There are incredible Arab restaurants throughout the country serving authentic Middle Eastern salads and dishes cooked with fresh herbs and care. You can sometimes see the women out in the fields picking the fresh wild herbs for cooking. There is also a small Druze population in Israel in the Mount Carmel, Upper Galilee and Golan Heights areas. They are famous for their roadside stands serving Druze pita (large flatbread) with fresh goat cheese, olive oil and hyssop.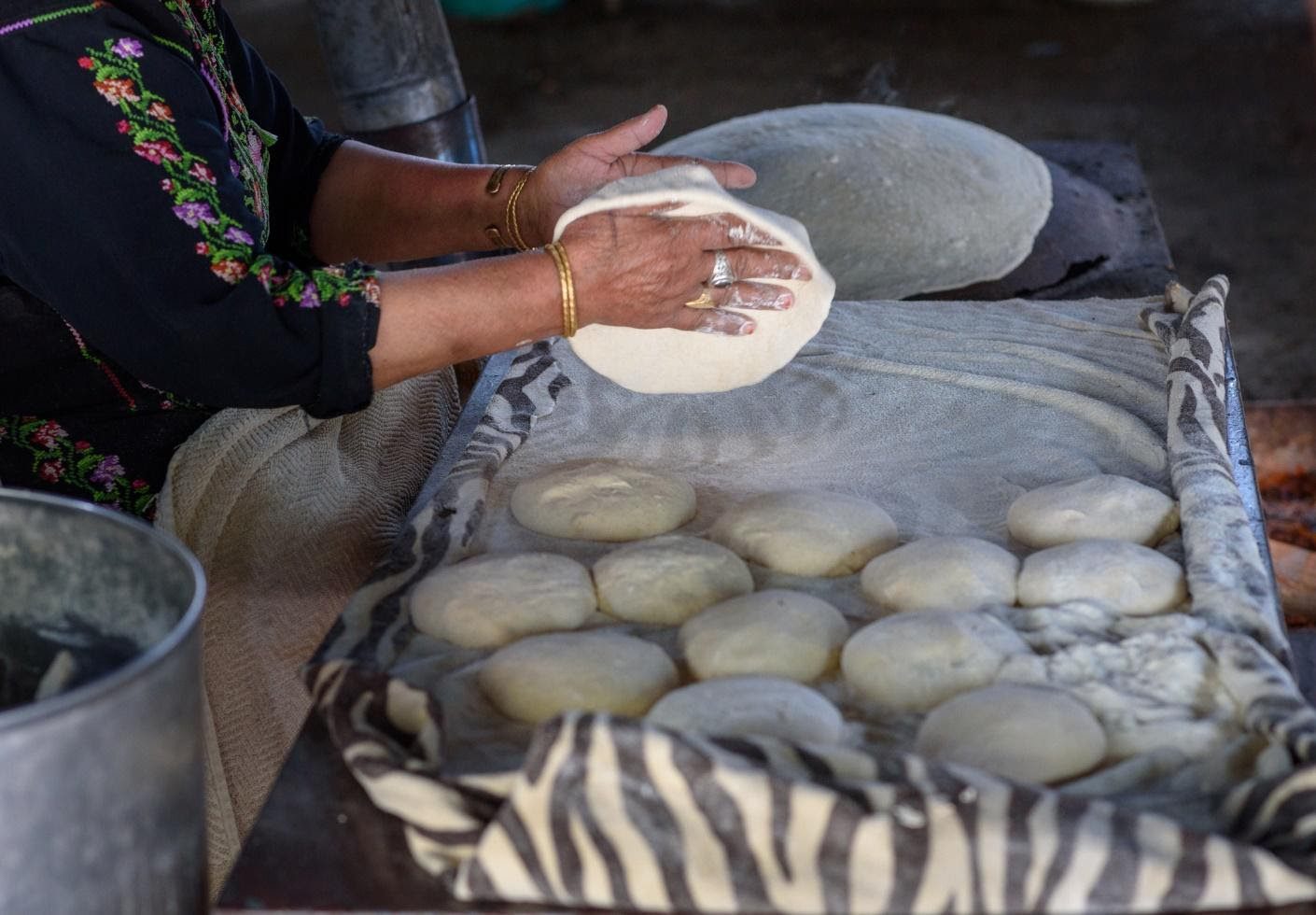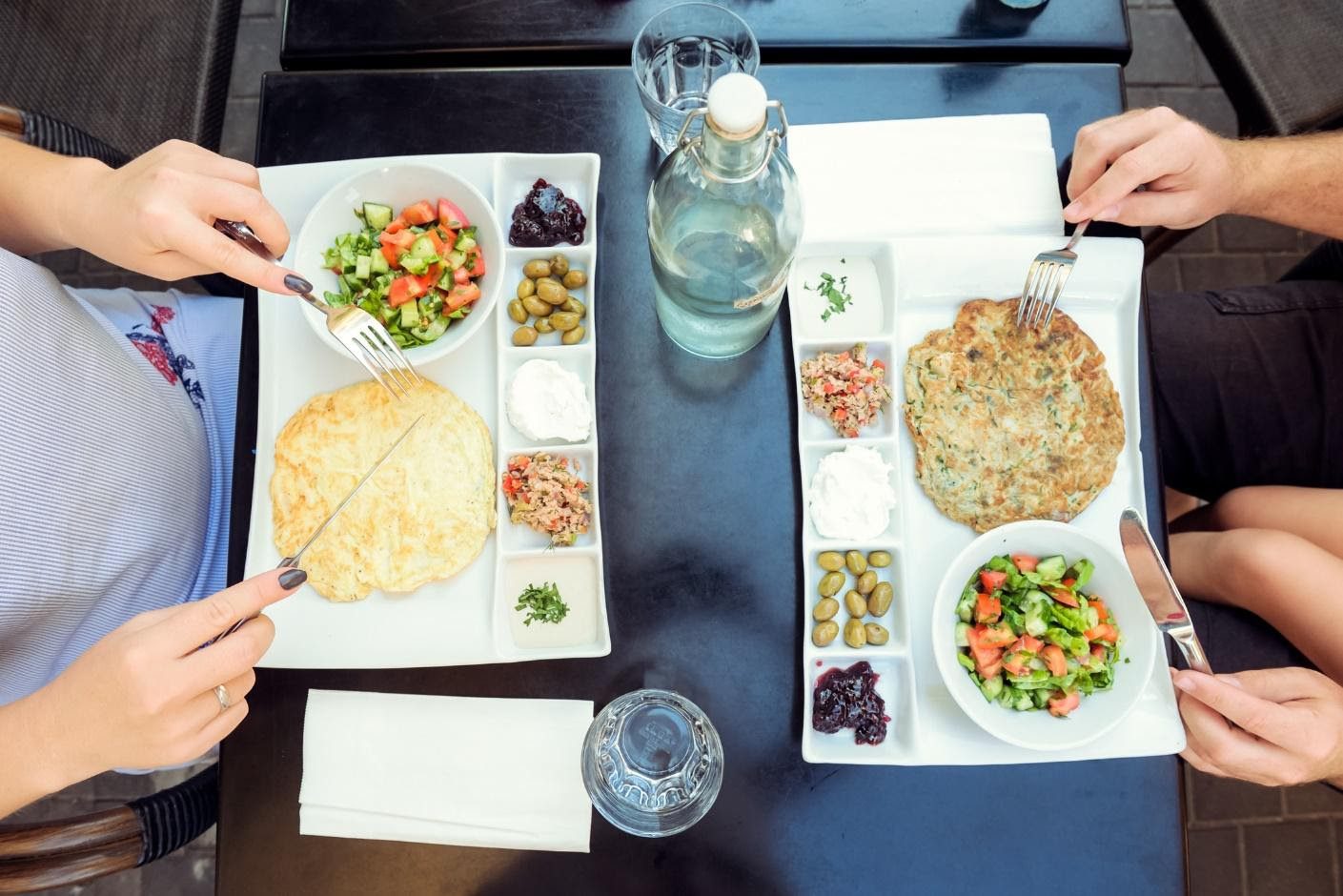 Israel food has a strong Mediterranean and Middle Eastern influence. Israelis love their salads, hummus and tehina. They have also made an art of breakfast. The famous Israeli breakfast is served at many of the sidewalk cafes and restaurants with eggs, multiple fresh and colorful salads, cheeses, fresh baked bread, juice and coffee. Hotels are famous for a big buffet spread for breakfast as well. Dreamy bakeries and charming cafes can be found all over the country. The favored sweet pastry is rugelach which is a golden flaky pastry, spread with a rich chocolate paste and rolled before baking. If it is savory you want, say no more! Borekas and Ziva can be found in Israel bakeries, which are golden crispy pastries filled with cheese or potatoes.
Israeli is also famous for several wonderful snacks, one being Bamba, which is like peanut flavored Cheetos. You can find Bamba in almost every Israeli home. Adults and children love Bamba. A recent study has proven that since Israeli children eat Bamba from a very early age, they are less prone to get peanut allergies. When the temperatures start to cool down, you will find Crembo in the local markets. Crembo is a delicious chocolate snack filled with a fluffy marshmallow creme and a biscuit at its base.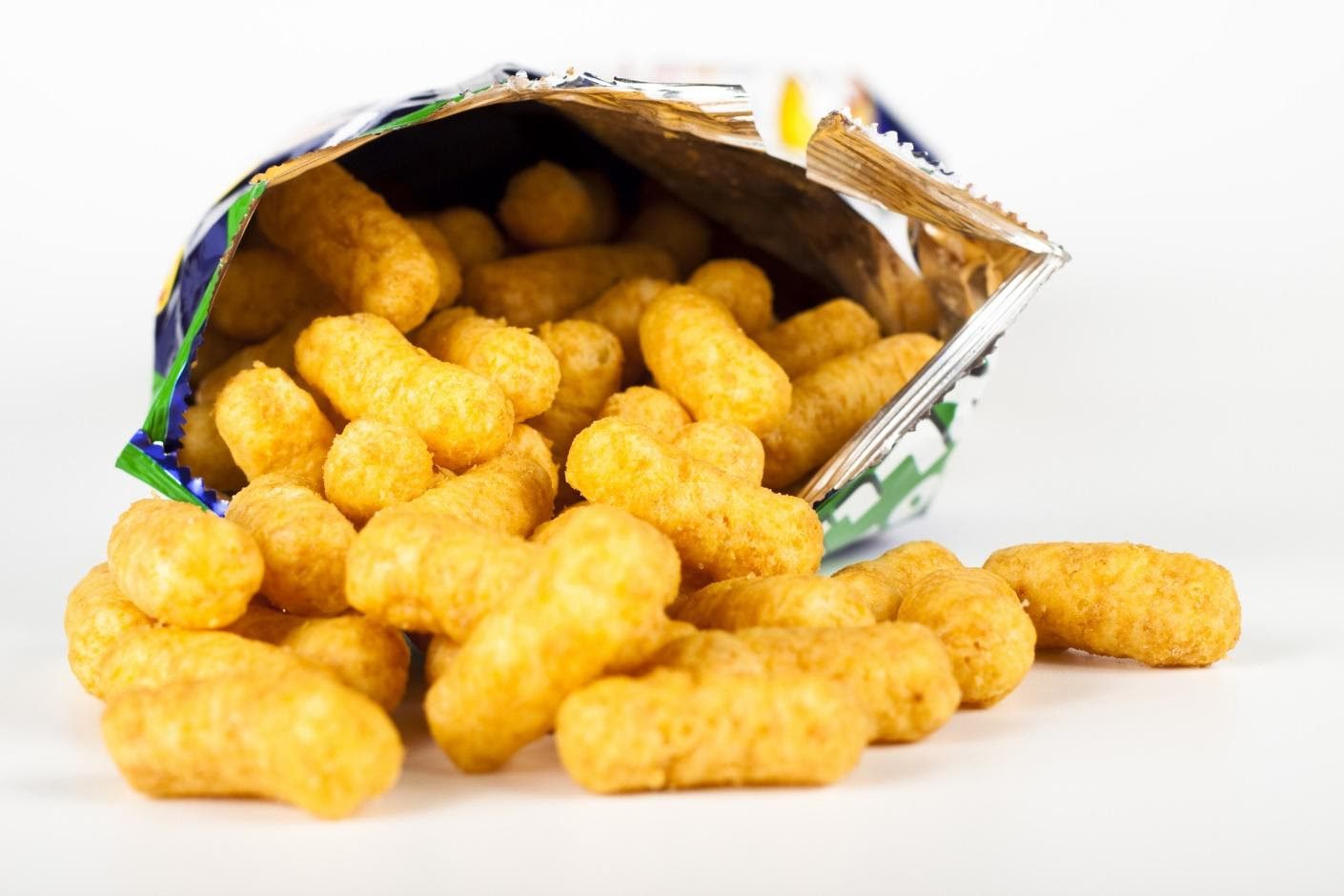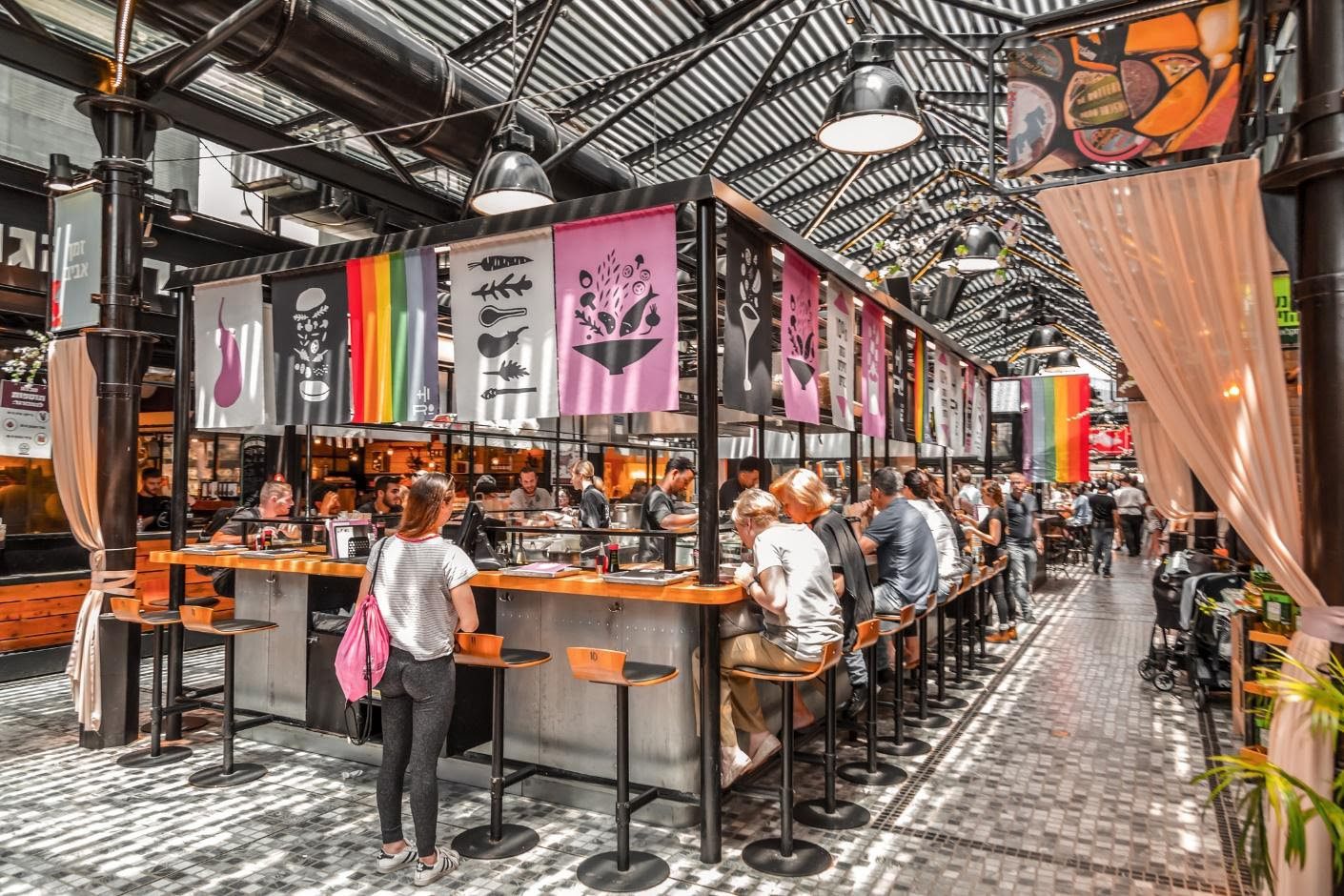 Israel has become a major destination for foodies from all over the world. People flock to Tel Aviv to soak up some sun, enjoy the blue Mediterranean Sea and to dine in the charming restaurants. Tel Aviv is the economic and cultural center of Israel and also known as the vegan capital of the world. Some restaurants even grow their own fresh produce and herbs, providing a real farm to table experience
Try my recipe for Israeli Salad!
Wine has been produced in Israel for thousands of years. There are many references in Scripture mentioning vineyards in the Bible. Recanti Winery has even tried to recreate a ancient wine that was made from the time of King David. In the past few decades, Israel has really made a mark in the world for winemaking. The Mediterranean climate is ideal and grapes are grown in five different regions of the country. There are over 300 hundred wineries in Israel today specializing in Chardonnay, Merlot, Syrah and Cabernet Sauvignon. Dalton Winery in the Golan Heights is the first winery in Israel to produce Zinfandel. Some of our favorite picks for wine tasting in Israel are Chateau Golan, Flam, and Domaine Du Castel wineries.