Tisha Michelle grew up in southern California and is the daughter of Southern Gospel Music Hall of Fame inductee, Polly Grimes. Polly pioneered Gospel Music in the western United States, as well as introducing Christian travel to Israel and the Bible Lands. Tisha accompanied her mother from a very early age and has grown up in the business. Tisha has worked for many years leading groups and organizing Christian travel to Israel, promoting Gospel Music and heading the non-profit dedicated to touching the heart of Israel. Tisha has travelled the world from a very early age and is an adventurer and explorer at heart. She loves sharing her passion for the land and people with those who travel with her.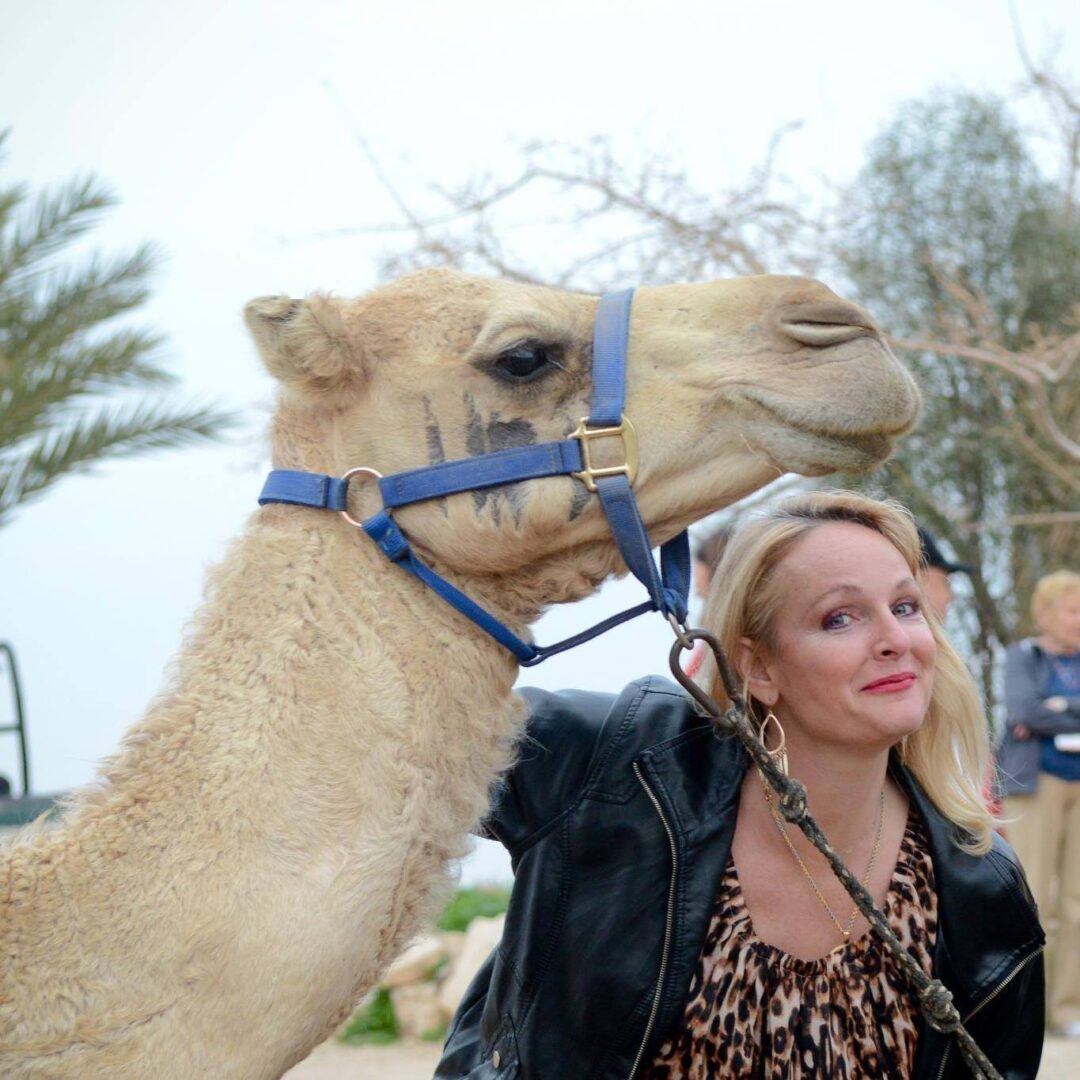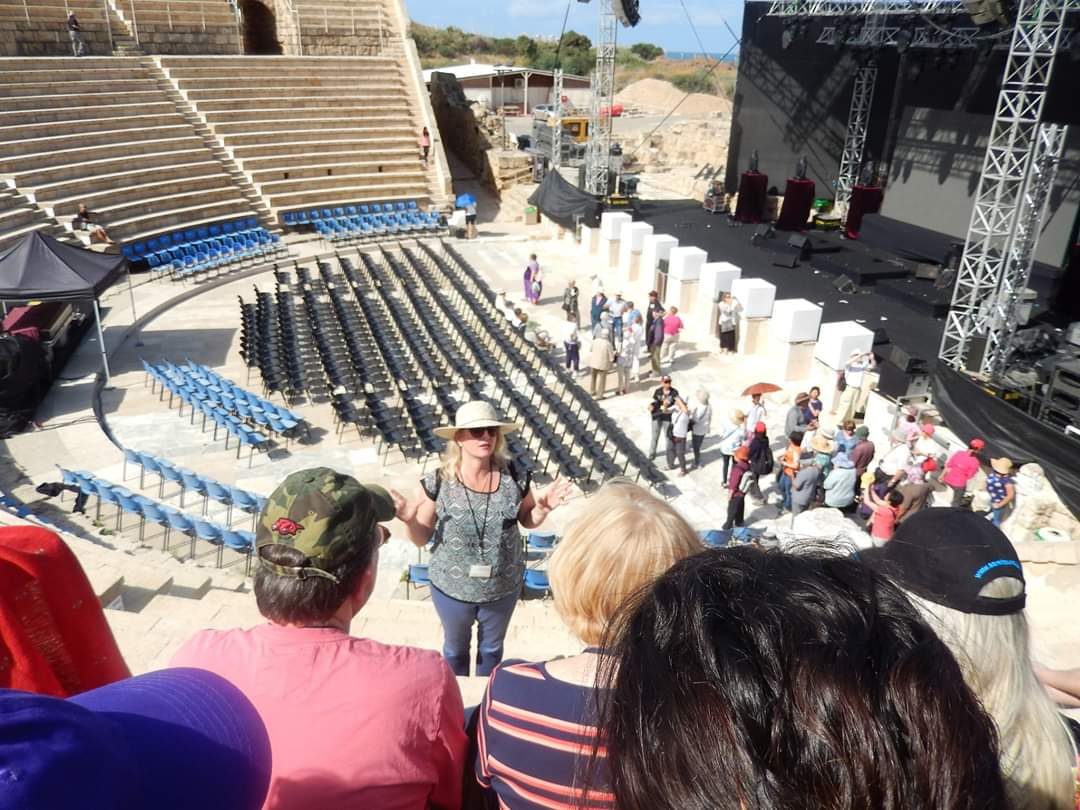 Tisha has been a licensed Israel tour guide since 1995 and has had the honor of leading many government officials, pastors and groups throughout the country over the past few decades. She has helped coordinate many official visits to Israel and enjoys building unique and exciting itineraries to meet her client's demands with many personal touches along the way. Her passion and zeal for the scriptures and Israel radiate in her teaching and impact those that tour with her. Tisha is a dynamic teacher, speaking in churches and conferences world-wide.
With a strong production and promotion background, Tisha has worked on many production projects, including serving as consultant, guide and line producer for Glenn Beck's Restoring Courage events in Israel, the Gaither Jerusalem and Israel Homecoming productions and many more. She has worked with various artists who have performed in Israel, as well as organizing benefit concerts throughout the country.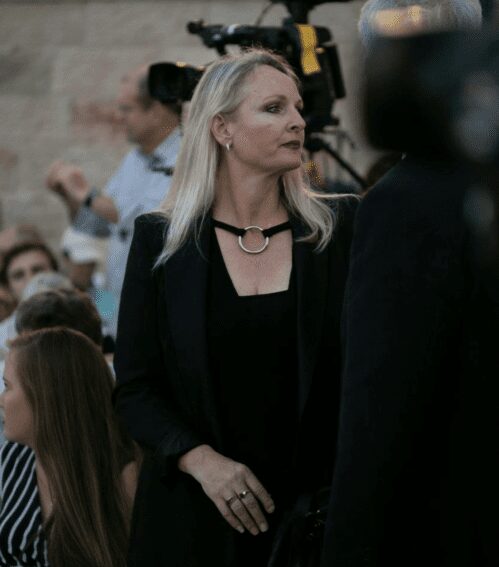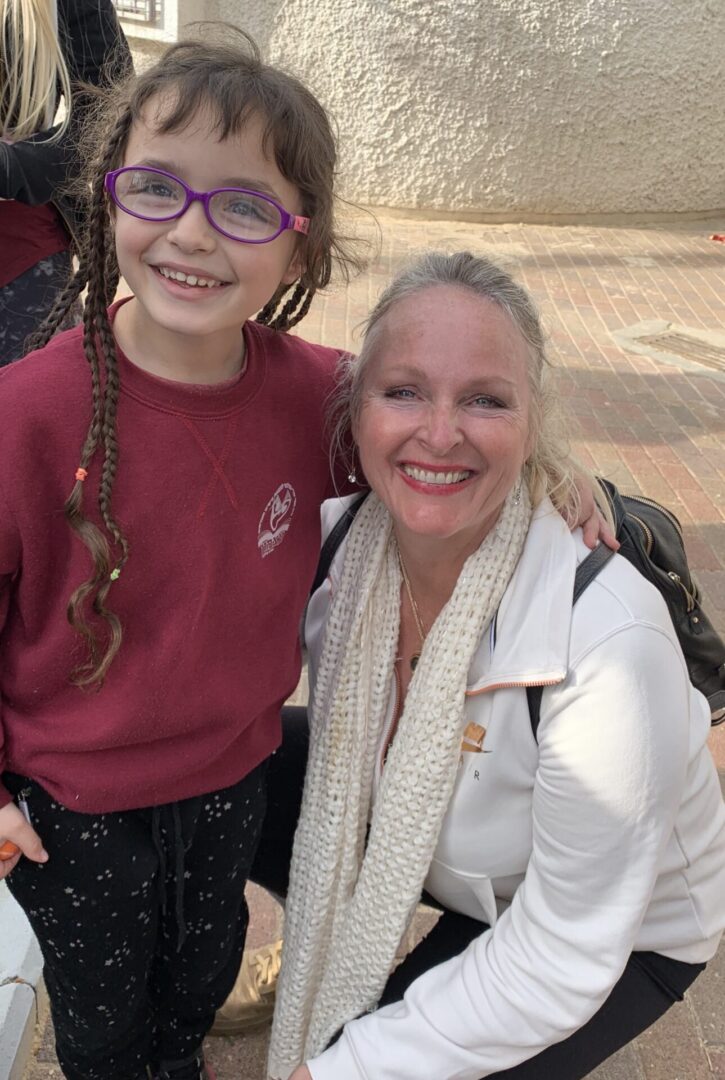 Tisha has dedicated her life to helping those in need in Israel. For this purpose, she has founded Impacting Israel, a non-profit dedicated to helping every realm of society in Israel through education, restoration, outreach, assistance, and building bridges of love and understanding. She has worked on many projects with the government throughout the years and continues to Comfort HIs people in the Land.
Tisha is the best of the best! Every time we have toured with her she has proved to be a wealth of knowledge and insight, a pure joy to be with, an excellent communicator, and a professional every aspect of the overall experience. I couldn't encourage you more to experience Israel with Tisha. She puts her whole heart into it and it clearly shows. AND, she's amazing!
Tisha has guided over 30 tours for me over the last 15 years. Actually, I refuse to lead a tour unless she is available. Not only is she an amazing and knowledgeable guide, but she is also a caring person who makes every group of mine feel that they are favorite group ever. Tisha's historical and biblical knowledge, coupled with her sincere desire to make your trip to Israel an experience that you'll cherish forever, is the reason she is one of the most sought after guides in Israel. Scott Volk
I was blessed to be able to go to Israel in October, 2018. Little did I know that God would put me under the wing of Tisha Michelle, as I went with a group from Christ Revealed documentary. Tisha has to be the most educated, knowledgeable, and enthusiastic guide of all! She knows the Bible inside and out and Israel from north to south! That's a GREAT combination to have in someone wanting to share the history of our Christian faith! If I ever get back, I know who will be showing me around again!
Having Tisha as a tour guide will spoil you! I've been to Israel with family on 3 visits. After having Tisha on the first visit, we requested her on the subsequent trips, Her enthusiasm is infectious, her knowledge of the Bible and Israel is overwhelming. She passionately shares her love of Israel and God. You will be forever changed after having toured with Tisha! An experience that will change your life!
Absolutely amazing! Tisha's historic knowledge of Israel and of the Scriptures is like taking a class in Bible history. It comes alive before your eyes!