PASSPORT REQUIREMENTS FOR US CITIZENS
US citizens travelling to Israel must have a valid US Passport. Passports must be valid beyond 6 months from your arrival date.  You will be given a Gate Pass upon arrival which will be your official form of identification while in Israel.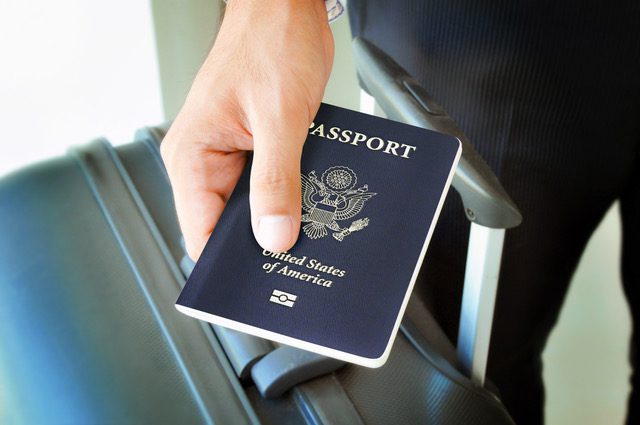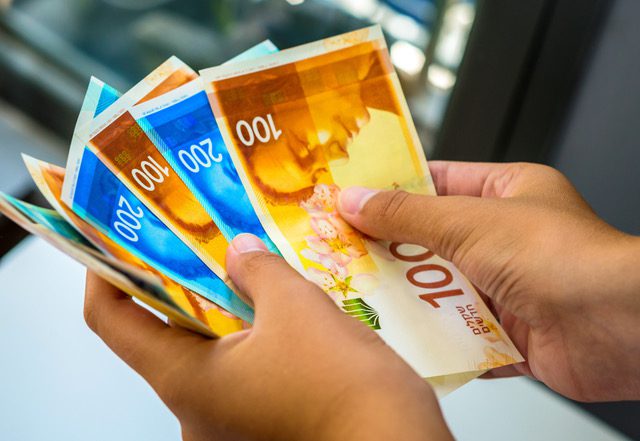 ISRAELI CURRENCY
Most tourist sites will accept the US dollar, but it is always a good idea to have a few shekels on hand for local shops and establishments.  You will get a better rate of exchange at a local money changer, but you can always change money at the airport or at your hotel.  There are ATM machines outside banks and throughout the country, but many of the ATMs will give you shekels.
Cell Phones, Credit Cards and Travel Insurance
Make sure you notify your credit card company before leaving the United States so they will not deny charges made while abroad.  You should also contact your cell phone carrier and discuss the most reasonable options for using your phone while abroad.  There are various companies in Israel that rent cell phones should you decide to go this route. All of our tour buses have Wi-Fi so you will be able to use Wi-Fi while on the bus during the day. It is always a good idea to purchase travel insurance before visiting any foreign country.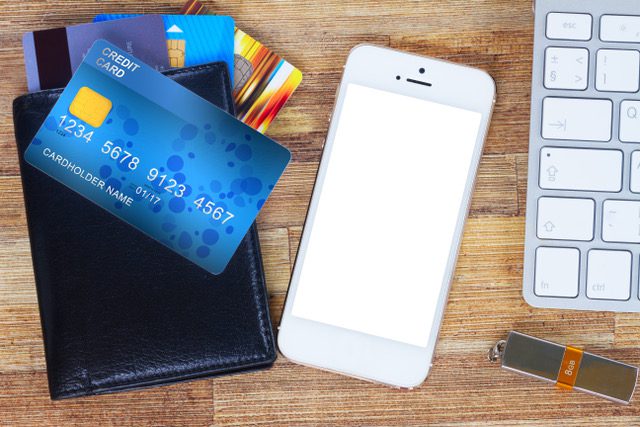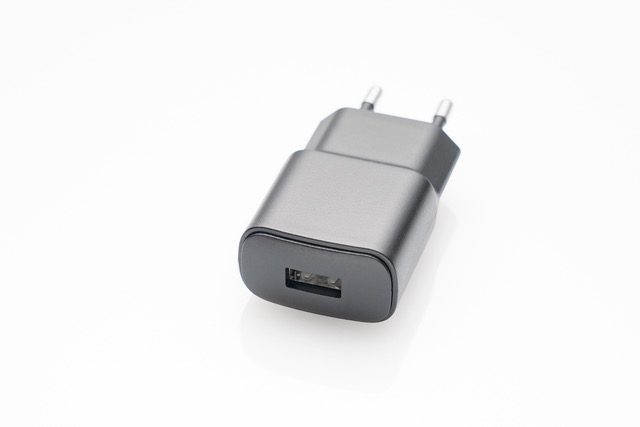 ELECTRICITY
The electricity in Israel is 220 volts at 50 Hertz.  You can buy an adaptor at your local electronic store before travelling.  This will be fine for your smaller appliances.  Larger ones might need a transformer.