PASSPORT REQUIREMENTS FOR US CITIZENS
United States citizens travelling to Italy must have a valid US passport. Passports must be valid beyond six months from the arrival date. You do not need to apply for a visa. You will be able to stay up to 90 days as long as your passport is valid for at least three months after your planned departure.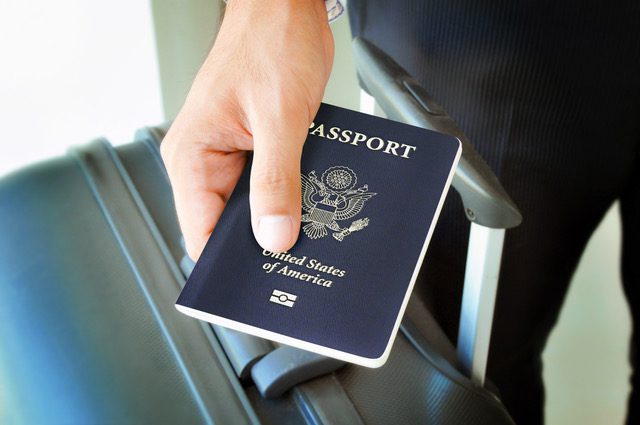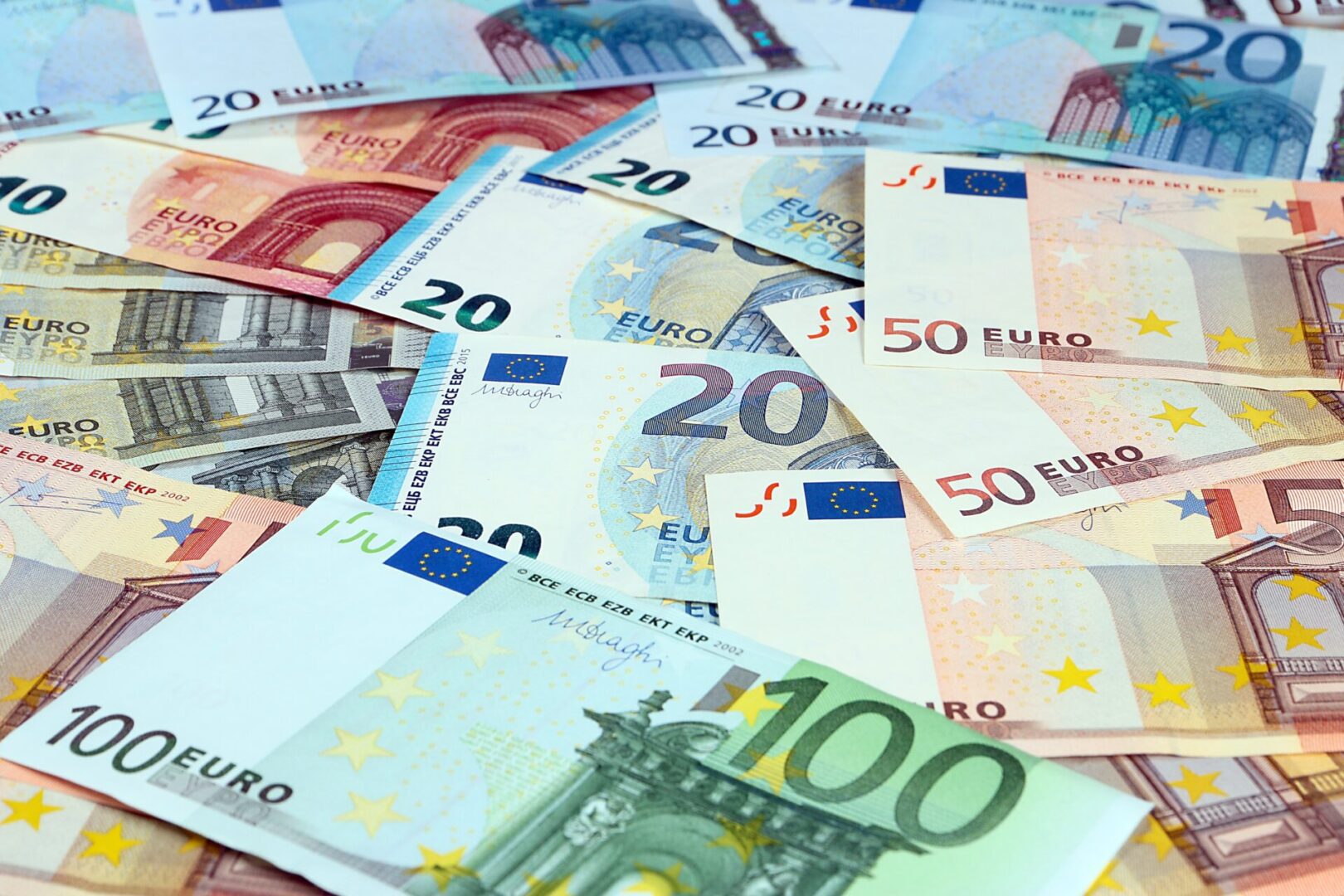 ITALIAN CURRENCY
The currency in Italy is the Euro. Most tourist sites will accept the US dollar, but it is always a good idea to have Euro on hand for local establishments. You will get a better rate of exchange at a local money changer, but you can always change money at the airport or your hotel.
CELL PHONES, CREDIT CARDS AND TRAVEL INSURANCE
Make sure you notify your credit card company before travelling abroad. This will prevent your charges being denied and prevent an uncomfortable situation. You should also notify your cell phone carrier and discuss the most reasonable international packages that they provide so you can use your cell phone while abroad. Should you wish not to use your cellphone in Italy, there are local companies that rent cell phones. We highly recommend purchasing travel insurance before your departure. it is better to be safe than sorry.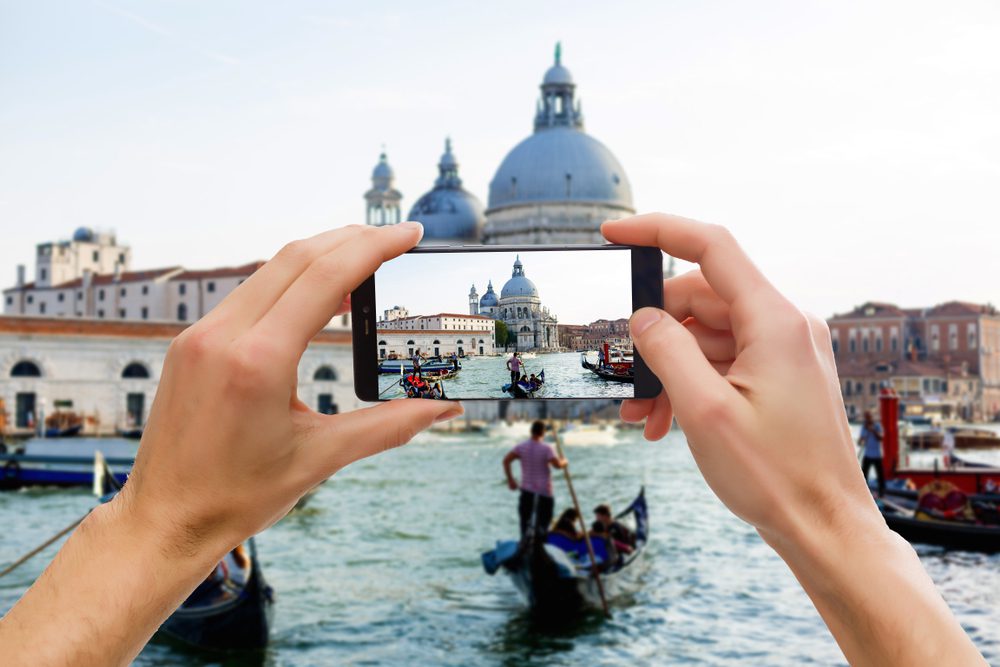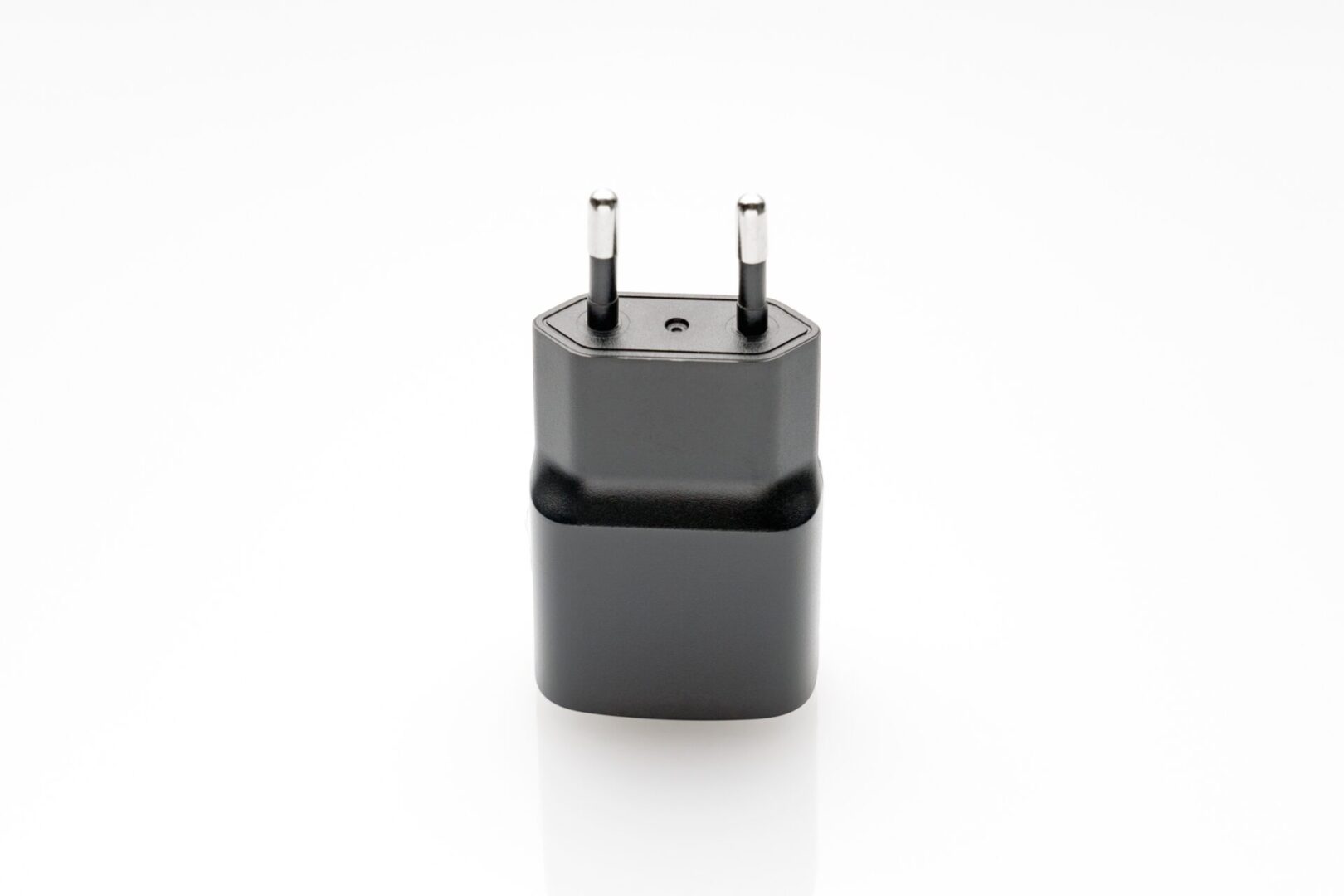 ELECTRICITY
The electricity in Italy is European Standard at 220 Volts alternating at 50 cycles per second. It is a good idea to purchase an electrical converter. This will help you with electronics while in Italy. Most hotels do provide a hair dryer for guests.